Types of Hosting
---
February 1, 2017
Hosting
---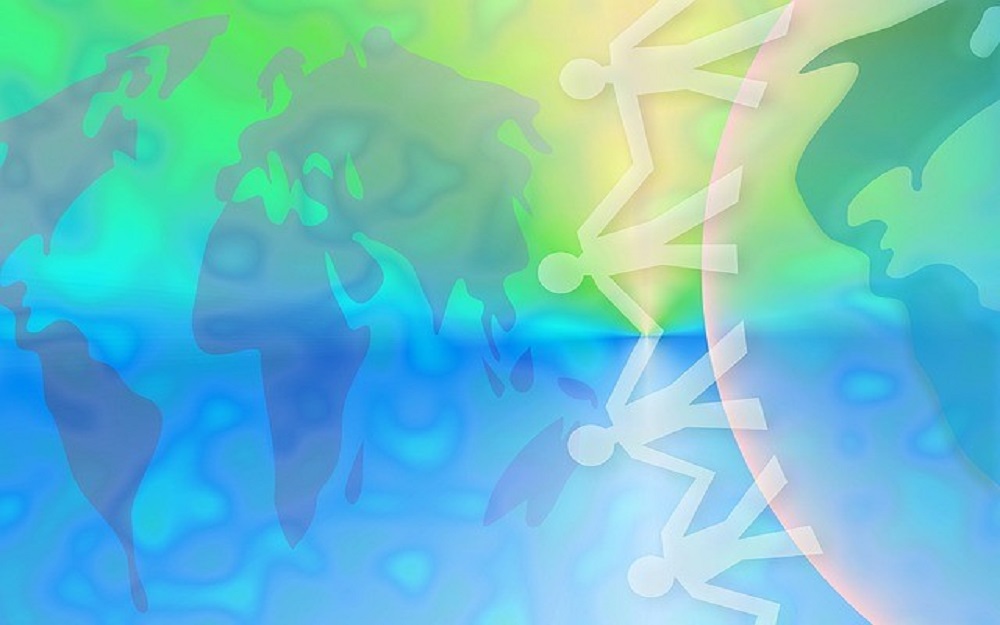 ---
Types of Web Hosting Services
There are various types of web hosting services available to host your website. Before signing up for web hosting services, it is important to understand what kind of service your website needs, the kind of server you or your business needs and what type of services the web host offers, while taking your budget into account.
Hosting options available are:
Free Hosting.
Shared Hosting.
Dedicated Hosting.
Collocated Hosting.
Free Hosting
Do not consider Free Hosting if you are looking to monetise your website with affiliate market or dropship.
Free web hosting can be an option when you just want to build a non-critical website for fun. Very often in a free hosting environment, security is not as effective, connection speed is slow, your website can be down frequently and advertising banners are often automatically added to your website making it look messy and further reducing load speed.
Some companies require you to purchase your domain name to receive free hosting services from them, while others offer you a free subdomain under them, such as [yourname.webhost.com].
Be careful as you will not be able to transfer these free subdomains and all your work will be wasted when you discover the hosting in not adequate for your growing needs.
Shared Hosting
The best choice for almost everyone when they start out, proiding you choose your company wisely.

In a shared hosting environment, you and other website owners share one server. This includes sharing the physical server and the software applications within the server. Shared hosting services are affordable because the cost to operate the server is shared between you and these other owners. There are, however, a number of disadvantages, such as being slower.
However the financial saving outweighs the speed in most cases.
Dedicated Hosting
Not necessary when starting out until you are incredibly successful with huge numbers of visitors.
In a dedicated hosting environment, you have the entire web server to yourself. This allows for faster performance, as you have all the server's resources entirely, without sharing with other website owners. However, this also means that you will be responsible for the cost of server operation entirely. This is a good choice for websites that requires a lot of system resources, or need a higher level of security.
Collocated Hosting
A really good choice to consider when you become successful. Often known a Colo.
In this type of hosting, you will purchase your own server and have it housed at a web host's facilities. You will be responsible for the server itself. An advantage of this type of hosting service is you have full control of the web server. You can install any scripts or applications you need.
Web Server Type
You will be given the choice of Linux or Windows when purchasing your hosting. Always choose Linux for your web server. It is faster and far more reliable.